Celebrating 50 years of exceptional service
In 1971, our founder Ray Crook set out to establish an inventory auditing firm unlike any other. He recognized the shifting needs of clients and adapted quickly, from investing in technology to hiring and training the most dedicated workforce. Decades later and with millions of audits under its belt, Quantum Services stands tall with a rich history of focusing its inventory services exclusively on the convenience store market.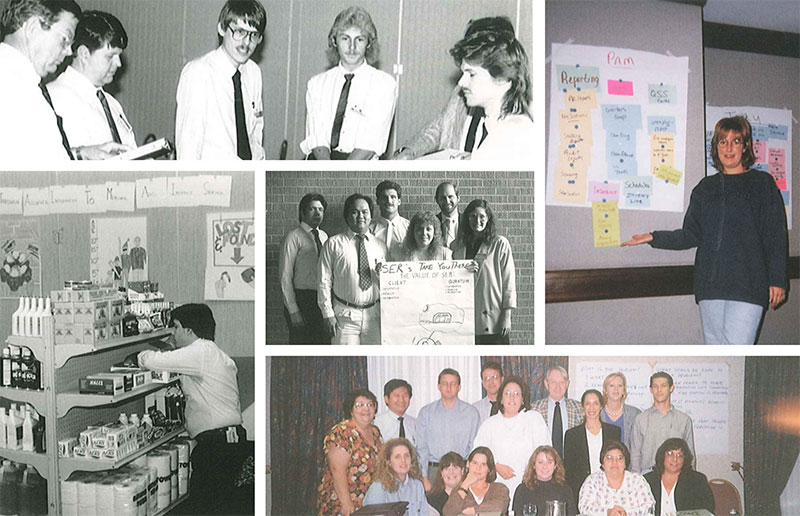 Quantum through the years

Reduce Loss.
Save time & money.