HOW WE GROW YOUR C-STORE PROFITS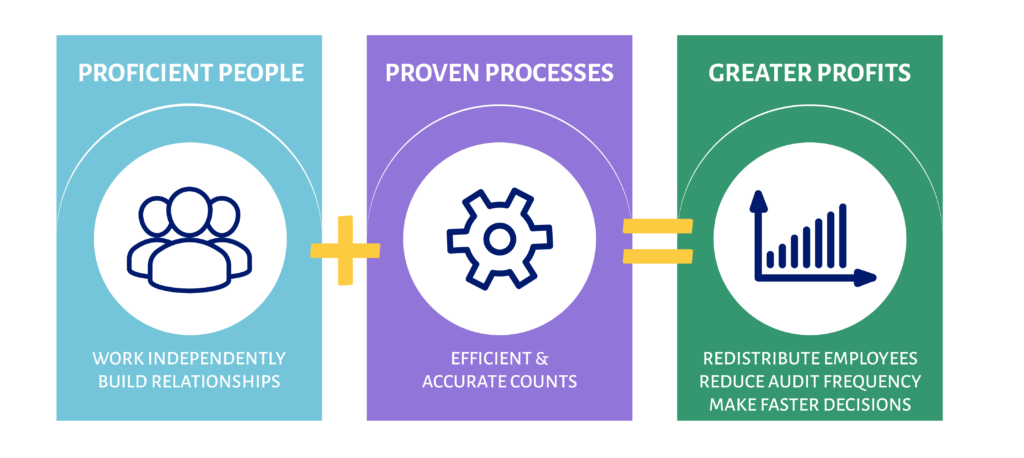 Any inventory service company can count your stock. But only Quantum has developed proprietary systems and reporting that keeps c-stores coming back for decades. Our proven processes guarantee accuracy, instill confidence, build rapport, provide impartial insights into operations, and support a long-term partnership.
We know c-store managers will only take action if they trust the accuracy of an audit. And action is what is needed to reduce loss and increase profits.
Processes to ensure accuracy & efficiency
Reduce Loss.
Save time & money.