Our people make the greatest difference
From field auditors and supervisors to division managers and operations, our team at Quantum Services brings the highest level of integrity, professionalism and adaptability to the job each day. Our focus is on doing the right thing and holding ourselves to exceptional standards — not just with the accuracy of our audits, but with every decision we make. We are proud of the work we do and the results we repeatedly achieve for our clients.
Values set us apart
Quantum Services is home to a team of responsive auditors who embody many of the same qualities the giraffe routinely demonstrates. That's why we chose the giraffe as our company mascot! So how do the similarities between the giraffe and our inventory auditors stack up with one another?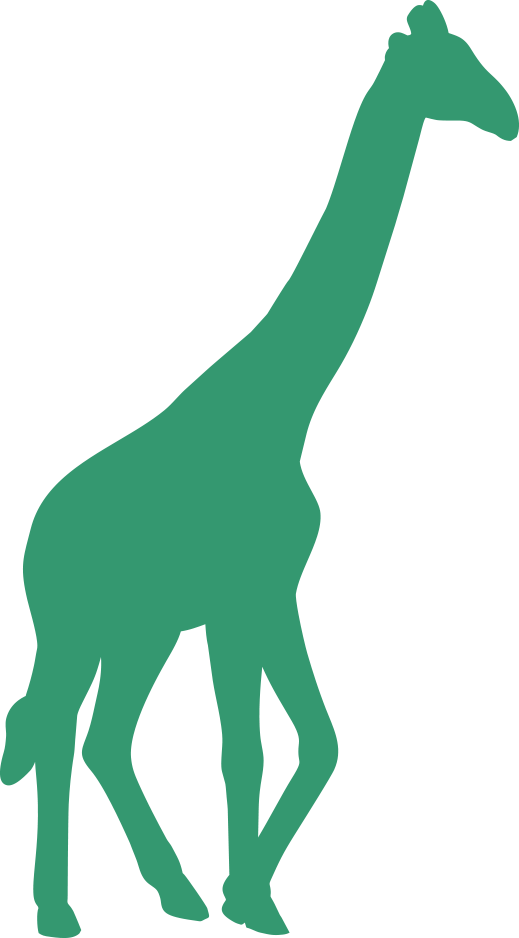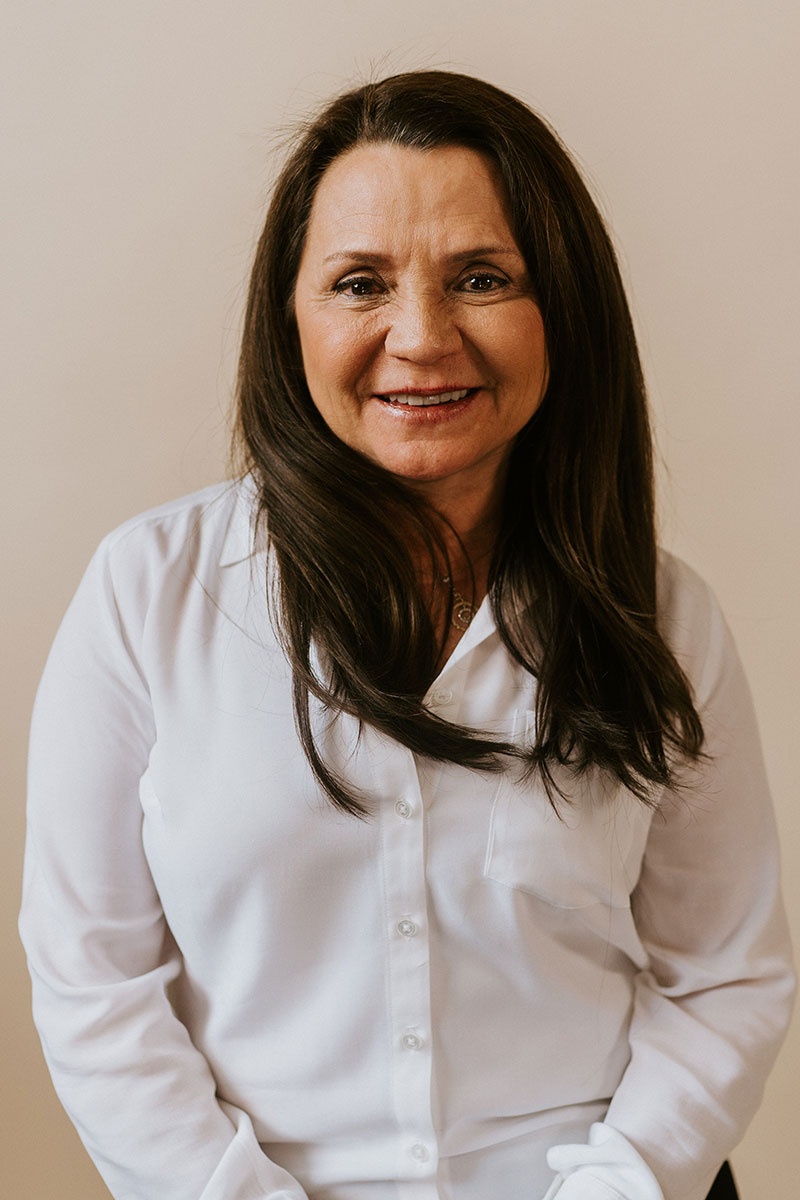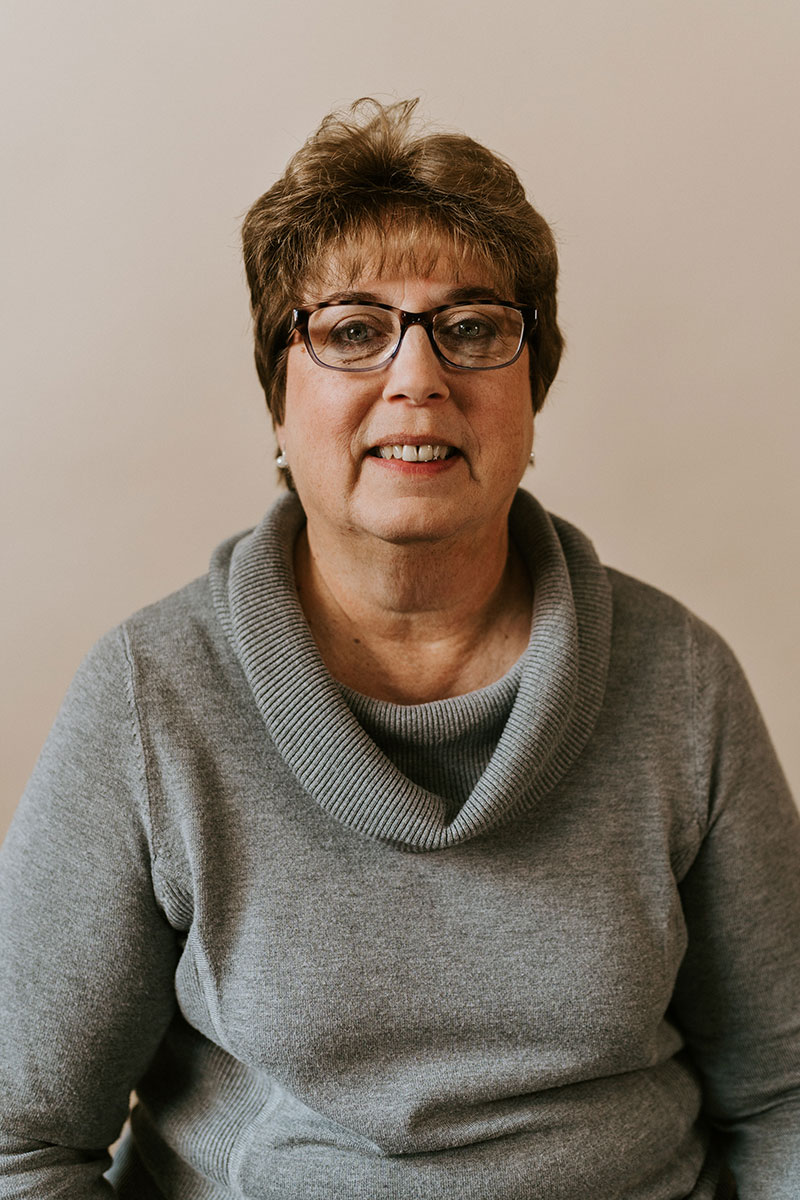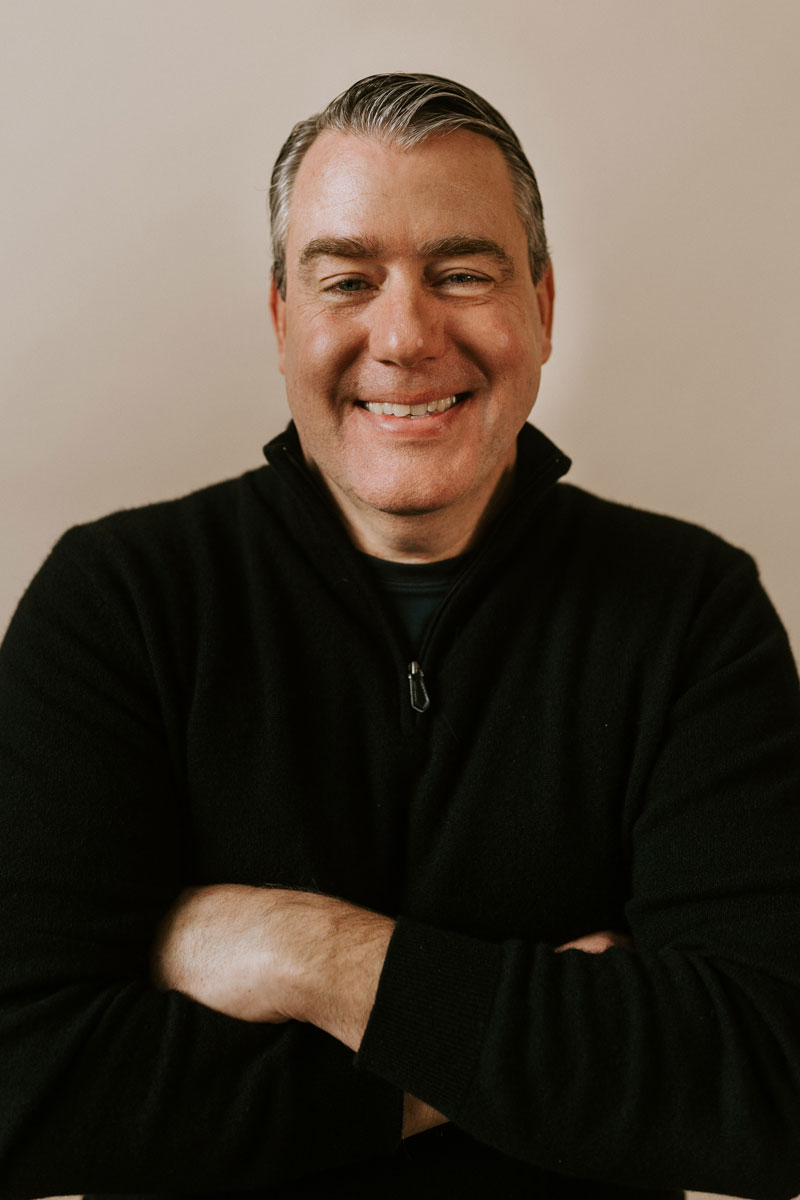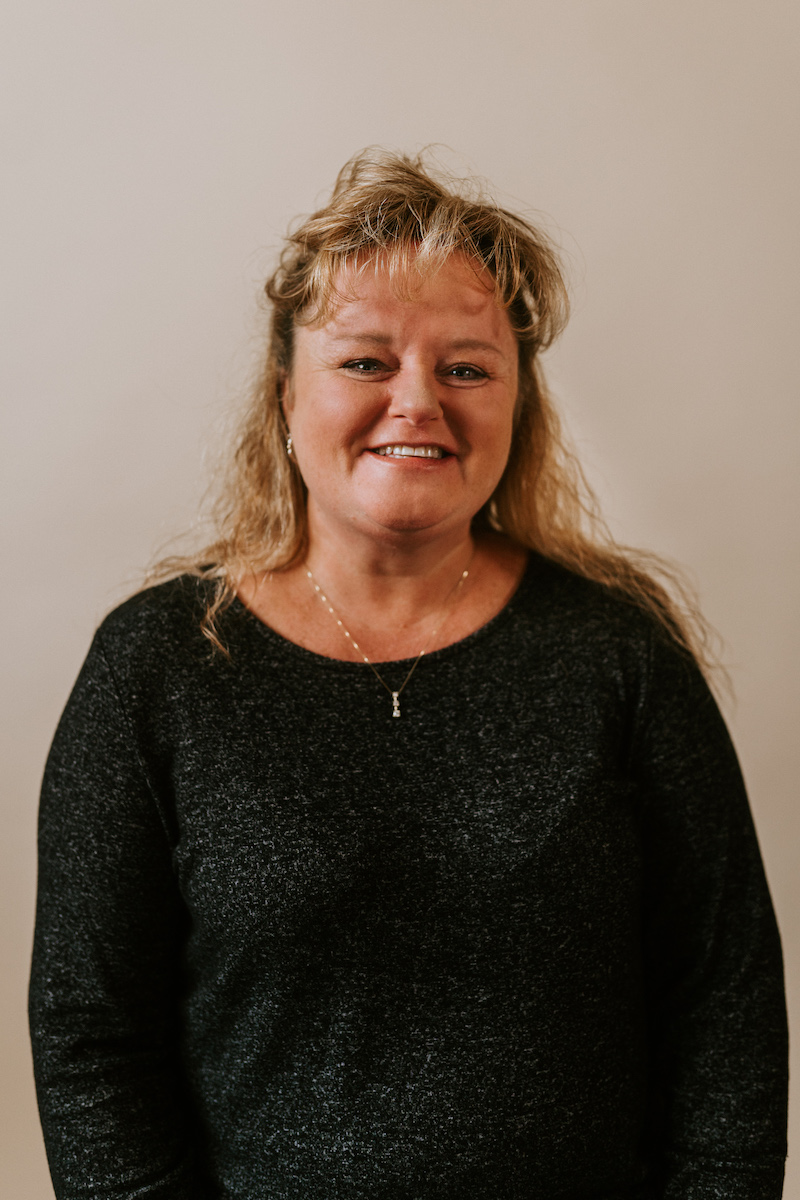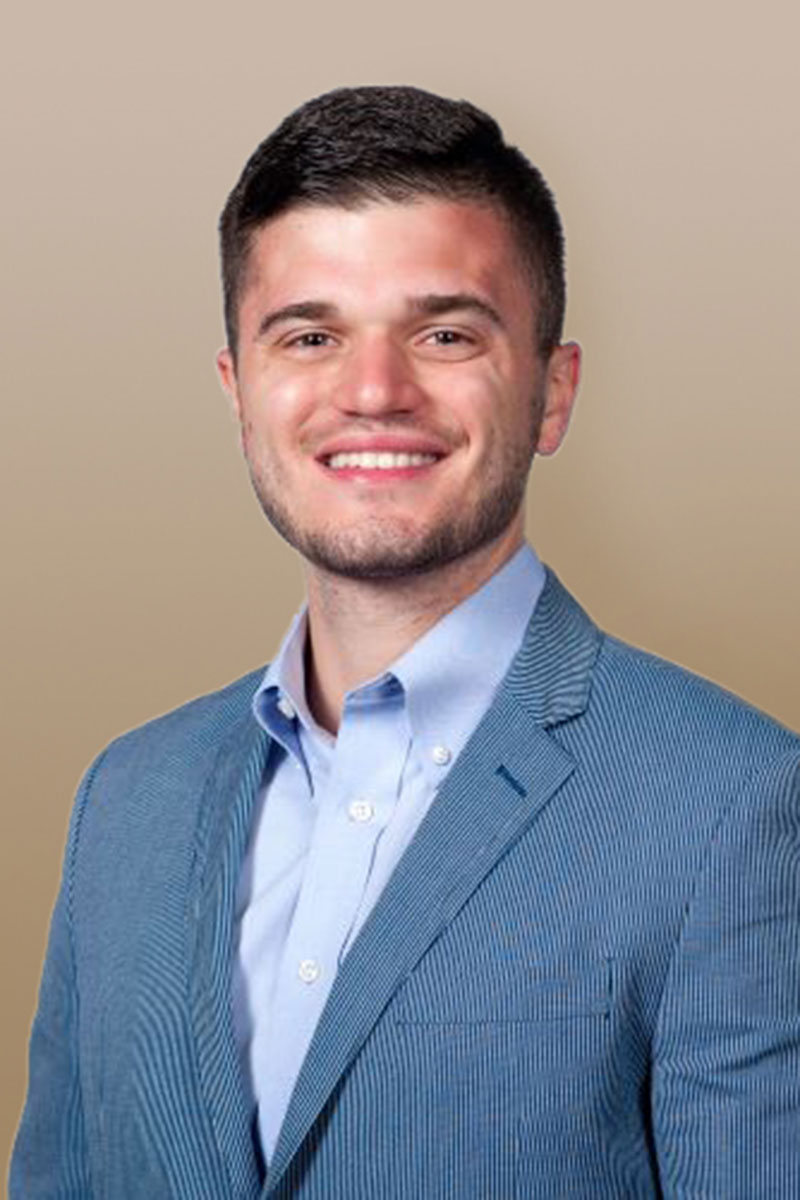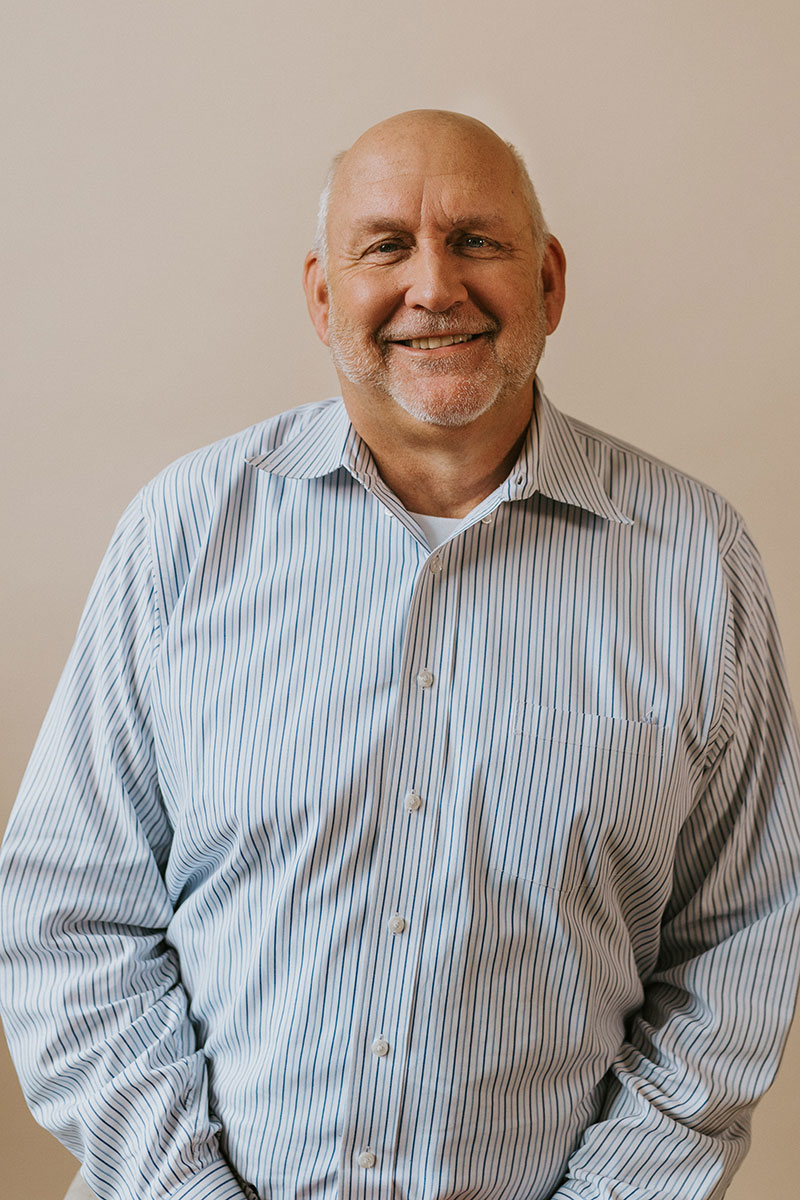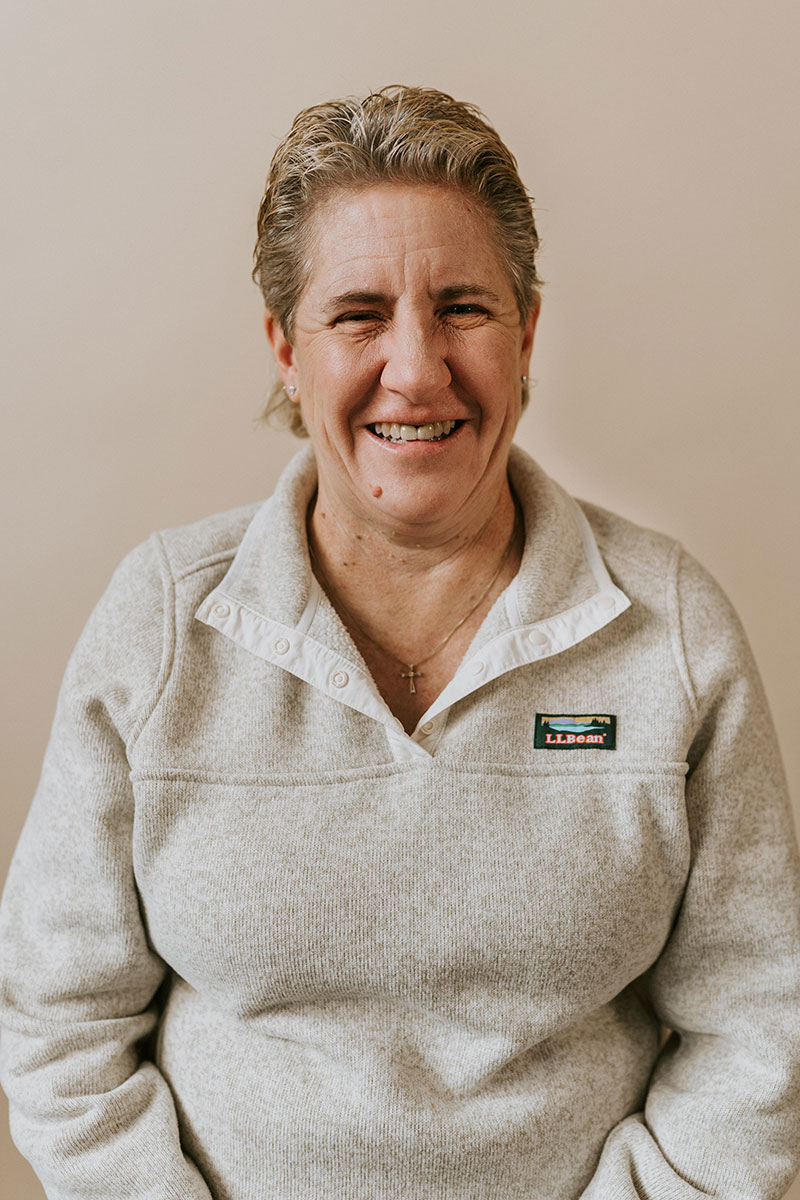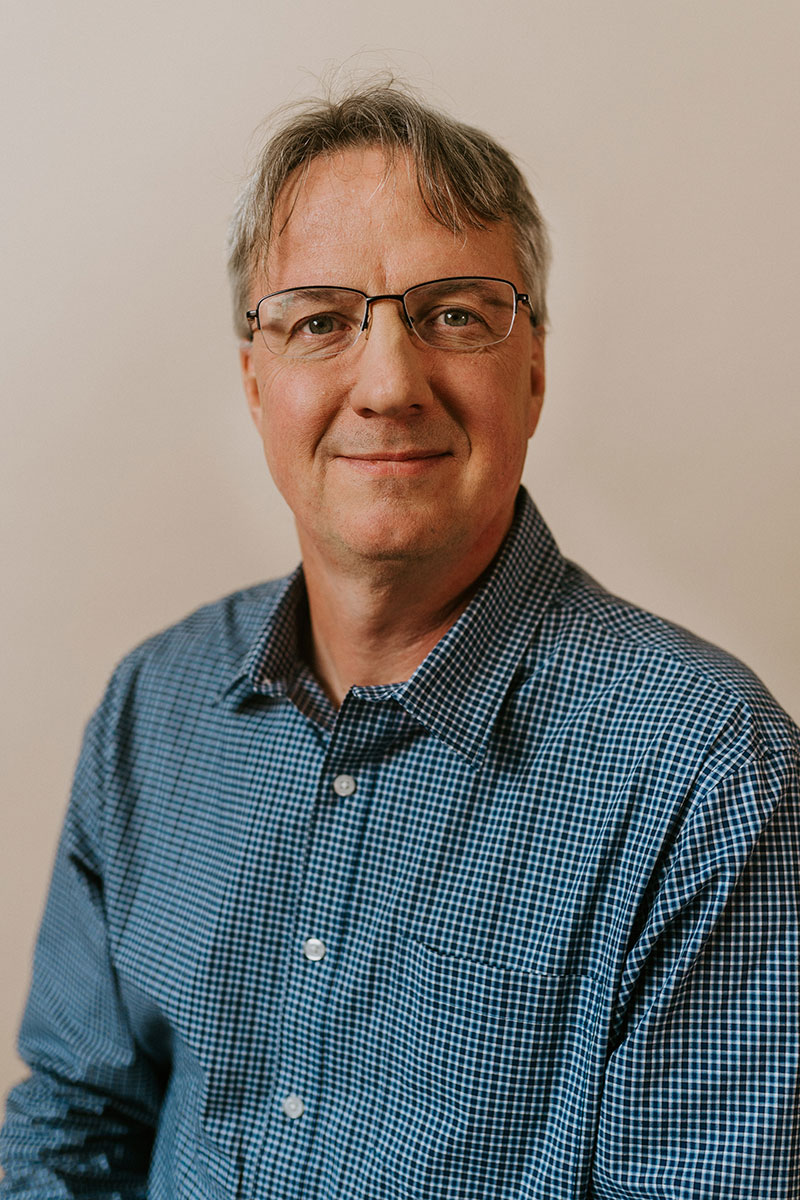 Our employees enjoy their careers. It's evident in their work ethic and longevity with the company. And it shines through in their dedication to our national convenience store clients. We are proud to offer significant benefits and training to our team members to ensure we continue to attract, hire and retain the best workforce in the industry.
Reduce Loss.
Save time & money.