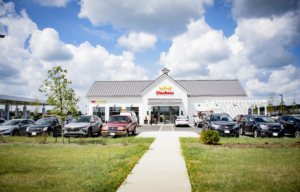 .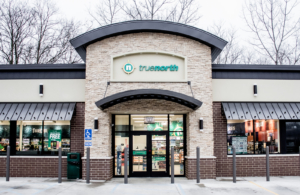 Quantum Services is excited to work with some of the most well-known brands across the C-Store industry, two of which are Duchess and truenorth. Senior Operations Manager of 21 years, Nora Rottman, sat down with us to discuss her career with Quantum Services and the great working relationships we have with Duchess and truenorth.  
Nora began her career with Quantum as a Division Manager in Youngstown, OH, and worked her way up to Senior Operations Manager and has been working with truenorth and Duchess throughout the course of her career. Through continued communication and detailed reporting, the business relationship between these operations continues to flourish! 
Nora Q&A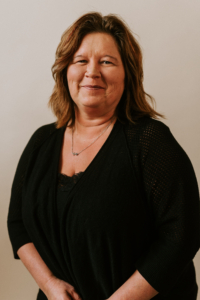 How would you describe the relationship between QS & Duchess and QS & truenorth? 
We have been partners for a long time. We value our partnership by always looking for ways to improve, having open lines of communication, and touching base once a week. These are very strong relationships, and these practices add value to what they do and what we do.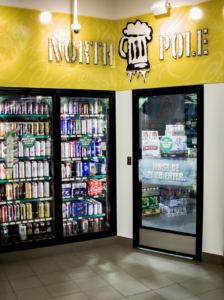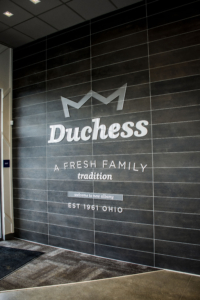 What are some ways QS builds and maintains relationships? What makes QS different from other audit vendors? 
We only count C-Stores

 

Consistent check-ins with clients

 

Quarterly business review meetings

 

Open door policy with our clients

 

Trained and professional auditors service the stores

 

Skilled with PDI systems and audit process

 

More accurate audits

 

Provide training and support for newer store managers

 
How have truenorth and Duchess helped QS to improve?  
There are a lot of ways we learn from one another, and it really comes down to the fact that we value each other's input and support to make every audit great.  
How has QS helped truenorth and Duchess to improve?  
We help with store organization and provide specialized reporting on ways to improve the audit process. We also provide them with spec pictures to visually describe store conditions to impact store performance or provide recognition. Some examples include: 
Audit Process Improvements  
We review and update audit processes regularly to meet their changing needs, improve service, and contribute to the store's improved performance

 

Implemented the Manager Audit Checklist

­

 

Reporting any shelf pricing issues on Spec's report

­

 

Transition to using new tools (Departmental Comparative report and Retail Grid) ­ 

 

Continuous improvement, consistency, compliance, added value

 
In your opinion, what makes truenorth and Duchess stand out in the C-Store industry?  
When a customer walks into their store, it is organized and clean, and they are greeted with great customer service.  
What is your favorite part about working with these clients? 
The partnership that we have developed. There is honesty and we value each other. If there is an issue, we can pick up the phone and talk about it. They are realistic and know that there are two sides to all the work, and we can work together to fix any issue. It is a great working relationship.  
To any C-Store interested in working with QS, what should they know or expect before their first audit? 
We make the process as easy as possible. We have a "Dear Store Manager" letter that sets up expectations for the audit including store organization and prep so that there are not any surprises. We take care of our clients.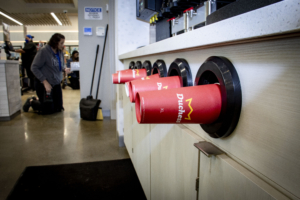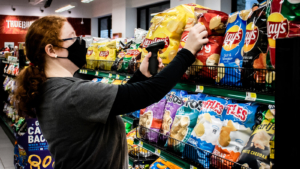 If you are interested in audit services or in joining our amazing team, we would love to hear from you!